Wall of Sound: The largest speaker for iPhone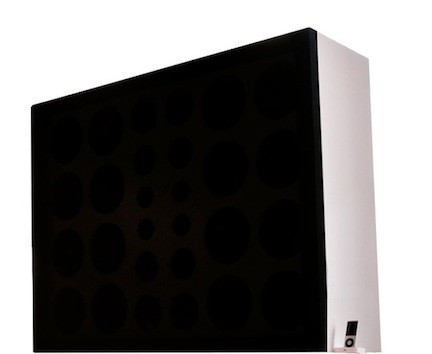 Wall of Sound is a very special product. It, in fact, appears to be the largest speaker for the iPhone and iPod. The accessory, manufactured by Brothers of Stockholm, occupies the entire wall. Here are some characteristics of the product:
Dimensions(H x W x D): 950mm x 1250mm x 300mm
Frequency responce: 40Hz - 20,000 kHz
Weight: 102 kg
The Wall of Sound is the perfect device for those who want to listen to music at high volume. The price?! Just $4495.

Leave a comment