Warning: New Malware Attacks Mac Users

A new piece of malicious software for Mac computers called Xagent has been recently found by the Bitdefender security experts. It is a modular backdoor that penetrates into the system and can steal browser passwords, take desktop screenshots, and even steal iPhone backups stored on the computer. The malware was reportedly created by a group of hackers called APT28.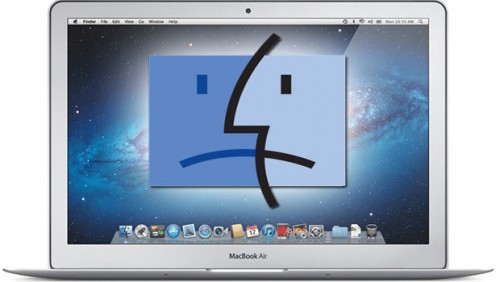 The virus gets on macOS via the Komplex downloader. Once it is downloaded, the malware checks the system. If no tools preventing it from work are found, Xagent connects to the remote server and activates its modules, stealing user's data and sending it to the hackers.
Bitdefender researchers say that they are investigating this new malware. They will release a more detailed report about Xagent once they are ready with their analysis.
Be careful and make sure you don't click on suspicious ads and popups in your browser. Also, never download files from unknown websites as they may contain viruses.
[via Bitdefender]

Leave a comment