What to expect from iPad 2?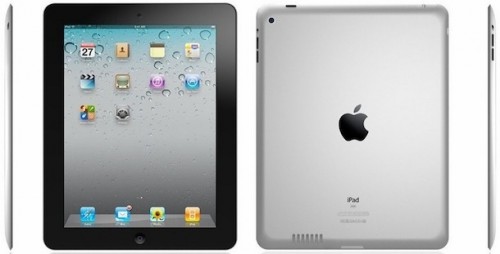 There are lots of rumors about forthcoming second-gen iPad hardware. The iPad 2 is expected to be slimmer and lighter, with a larger speaker and an improved display designed to deliver a better experience in bright sunlight.  It will likely run on a 1.2GHz, dual-core, ARM Cortex-A9 chip and Imagination's SGX543 GPU architecture. The new iPad probably will support both GSM and CDMA thank to the Qualcomm chip. It will have double the RAM–512MB, same as the iPhone 4, as well as front camera for FaceTime and Photo Booth and back-facing one for POV FaceTime and shooting photos and video.
Alongside the new iPad Apple may also announce iOS 5 preview at the event. iOS 5 is expected to have new voice navigation, maps application and certainly Cloud/MobileMe/iWork/iLife integration, and updated notifications.

Leave a comment