What's new in iOS 6 Beta 2 firmware (x8)

Apple released iOS 6 Beta 2 today. Let's take a look what's changed:
1. Apple added a toggle to control whether or not you can use iOS 6′s new Shared Photo Streams feature. The toggle is in both the Photos settings page and the iCloud settings.
2. Apple uses the new Twitter icon systemwide, showing us what the new Twitter for iPhone icon will look like even before Twitter released the update.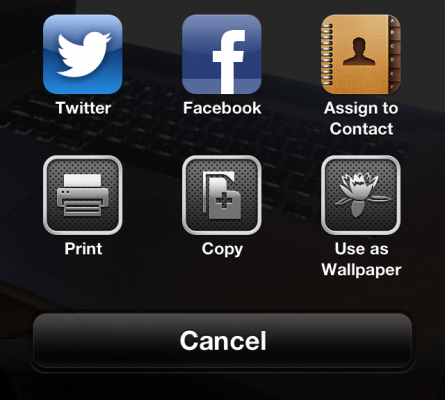 3. Apple has re-added the 'Enable 3G' toggle in the Settings app. This, as most of you know, allows users to switch off their device's 3G data when in a poor service area, or when trying to conserve power. The option was noticeably absent in the first beta, so it's reappearance is certainly welcomed.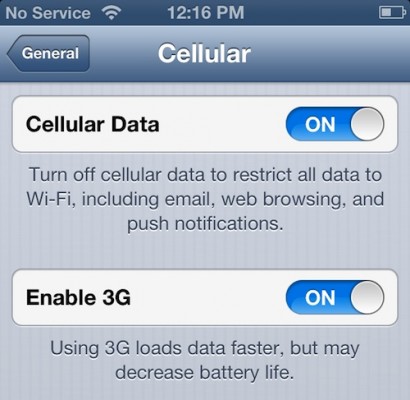 4. iPhone 4S users will find that the new TweetSheet redesign inside the Siri.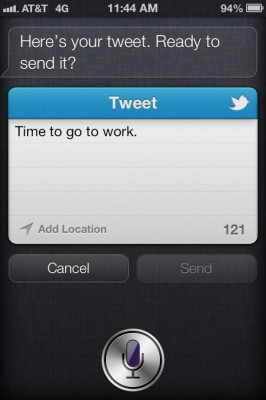 5. One little change was made to the Cellular settings page, which now has a toggle for syncing Reading List over 3G below the iCloud Documents and iTunes switches. Previously the only place to change the Reading List option was in the Safari settings.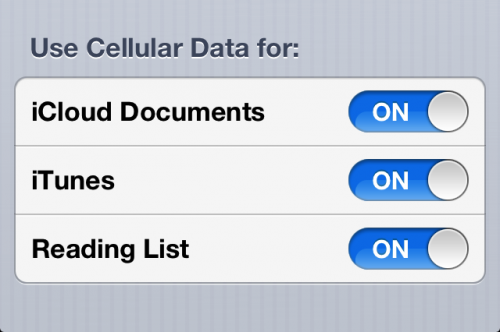 6. Calendar items in Notification Center now show ending times and dates like the Mountain Lion Notification Center does.

7. Guided Access is now working in beta 2. Guided Access stops the Home button from working and locks the device into whatever app it is currently running, essentially functioning as a "kiosk mode" similar to the one used on Smart Signs at Apple Retail Store. It also allows the user to disable any portion of the screen that they don't want others messing with, or disable the touchscreen and motion sensors entirely while in Guided Access mode.
8. The Smart Banners covered at the iOS 6 keynote are functional in beta 2, allowing websites to display a banner at the top of the screen prompting you to download their app.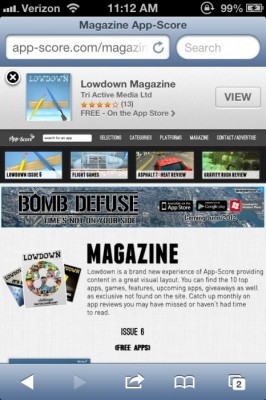 @iH8sn0w has discovered that beta 2 expires on July 31st (which is the same day Apple shuts down iWork.com).
Today's iOS 6 Developer BETA 2 (10A5338d) release expires on Tuesday July 31, 2012 @ 8PM [EST]

Leave a comment