Another iPhone 6 Concept - Video

Alex Casabò, an industrial designer, has recently created a beautiful and incredibly realistic concept of the next-generation iPhone. It looks pretty much the same as the current iPhone 5s; at the same time, it can boast of larger and better screen and a number of minor improvements.
As to the specs of the concept iPhone 6, they're as follows (via iClarified):
The concept includes a 4.7-Inch Gorilla Glass 3 display with an Apple A8 quad-core processor clocked at 1.2ghz. The device also packs a 1930mAh battery, a 600 DPI pixel density screen, and an improved fingerprint sensor -- all at just 5.5mm thick. The concept builds off the current iPhone 5/5s design, but its tweaked a bit.
If to compare all the existing iPhone concepts created by well-known industrial designers, this one looks the most down-to-earth, I guess. It is likely that we shall see a gadget looking nearly the same as this one released in October by the company from Cupertino. I honestly hope for that.
Those who got interested in the Alex Casabò's creation can take a look at the photos below. Enjoy!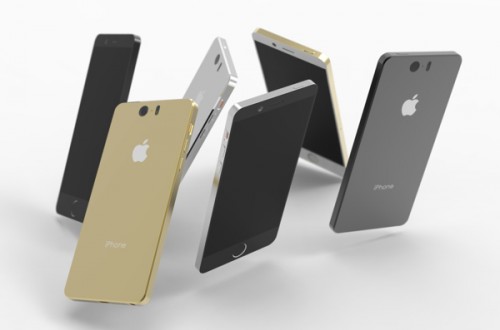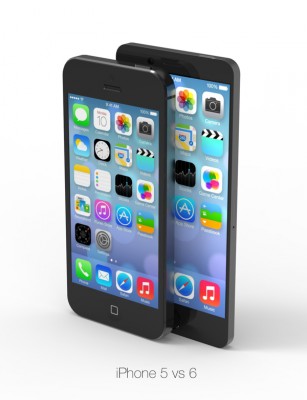 Leave a comment