Antitrust Investigators Subpoenaed Apple For Information On Search Deal With Google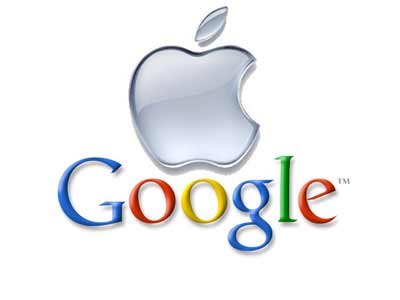 According to Bloomberg, Federal Trade Commission's antitrust investigators subpoenaed Apple requesting details on the company's agreement with Google, according to which Google has become the default search engines on iOS devices. Reportedly, last year Google has paid Apple $1 billion in the iOS search agreement, and the subpoena is part of an antitrust investigation that is currently conducted over Google's business practices.
People familiar with the matter said:
"The agency's request for documents includes the agreements that made Google the preferred search engine on Apple's mobile devices. Google rivals such as Microsoft Corp. (MSFT) have criticized these agreements as anticompetitive".
Antitrust lawyer Allen Grunes notes that information on the Google-Apple relationship may reveal whether Google abuses its dominant position in the Internet search in order to increase revenue from mobile phone advertising.
The investigation is also examining whether Google manipulates its search results and advertising rates to gain an unfair competitive advantage on the market.
With iOS and Android now together dominates the smartphone market, Google's search engine possesses an advantageous position in the fast-growing mobile search sphere. As mobile search volume is expected to exceed desktop search during the next few years, Google's dominant position and tie-ins to its own search ads are garnering considerable attention from regulators.

Leave a comment