Apple Announces Financial Results in Fiscal Q4 2015

Just as it was expected, Apple has announced its financial results in the fourth quarter of fiscal 2015 that ended September 26th. The tech giant reported the quarterly revenue of $51.5 billion and net profit of $11.1 billion. If to compare these results with the results of the fourth quarter of 2014, we'll see a substantial increase in revenue and net profit. In case you missed it, last year Apple managed to get the revenue of $42.1 billion and net profit of $8.5 billion. As to the gross margin, it rose from 38% last year to 39.9% in 2015.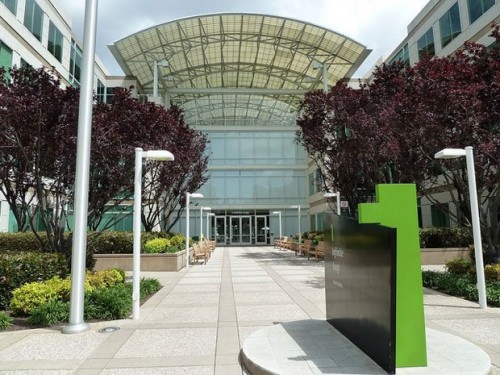 There are several reasons for such good financial gains, namely, the record-breaking iPhone and Mac sales as well as the expanded availability of the Apple Watch. Over the last months, Apple sold more than 48 million iPhone units, 9.8 million iPad units and 5.7 million Mac units. Apart from that, other products and accessories together with company's services totalled for more than $8 billion in revenue.
"Fiscal 2015 was Apple's most successful year ever, with revenue growing 28% to nearly $234 billion. This continued success is the result of our commitment to making the best, most innovative products on earth, and it's a testament to the tremendous execution by our teams," said Tim Cook, Apple's CEO.
Those who want to listen to the webcast of the latest conference call, can do this at link.

Leave a comment