Apple Buys Former Semiconductor Plant, Possibly for R&D

According to the latest report from people familiar with the matter, Apple has recently purchased a former semiconductor plant in North San Jose. The price of the enormous 70,000 square foot building is $18.2 million. The acquisition has been officially confirmed by an Apple representative.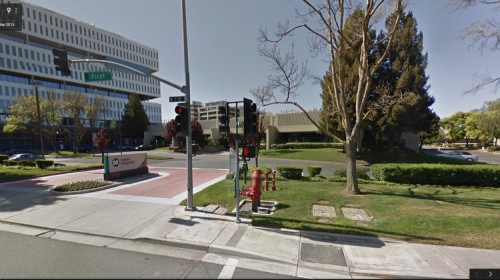 As to the exact reason for purchasing the old plant, it remains unknown. The building may be used for research and development or the production of new products. Apple has already commented on the issue with the following statement:
As we continue to grow, we're planning to build R&D facilities and some additional office space in San Jose. The property isn't far from the future home of our new campus and we're looking forward to expanding our presence in the Bay Area.
During the last couple of months, Apple has been actively purchasing land around the Bay Area. this indicates that the company has some big plans and possibly new products in the development.
[via MacRumors]

Leave a comment