Apple Filed Two Patent Applications This Week

The company from Cupertino filed two new patent applications this week. According to iDownloadBlog, the first one deals with a new technology that could let the smartphone detect your cardiac signal. The second one describes a special display capable of detecting touches even when a user's finger is not in contact with the screen surface.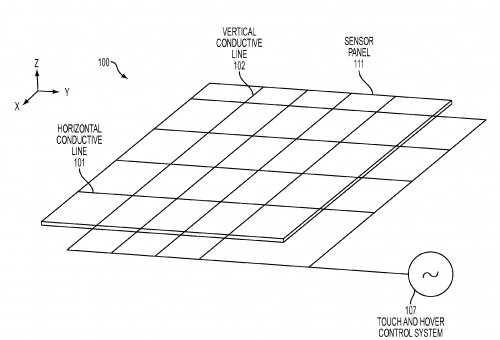 A pair of patent applications filed with the United States Patent & Trademark Office earlier in the week have hinted that Apple's iPhone could gain a new sensor letting the smartphone detect your cardiac signal when it's picked up. The invention would permit your iPhone to identify you by your heartbeat.

Furthermore, the company appears to be researching hover sensing technology like that found on Samsung's Galaxy S4, which is capable of detecting touch events even when a user's finger is not really in contact with the touchscreen.
Both technologies seem to be quite useful since they can help to protect smartphone owners privacy and improve the usability of mobile gadgets.

Leave a comment