Apple has a bad influence on the hard drive industry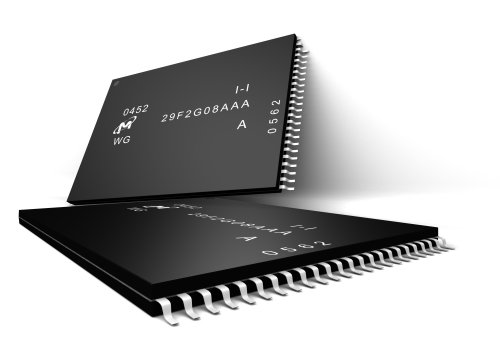 John Coyne, who is a CEO at Western Digital, revealed yesterday that tablet devices like Apple's iPad are negatively affecting on the hard drive business. Talking in numbers, iPad may reduce shipments of low-end netbooks and laptops on 10-20 percent over the next few quarters. But Coyne tried to reassure investors the business will be still profitable:
"What I would say to investors is to look at the long-term demand for storage, the fact is the most appropriate solution for mass volume storage is hard drives and to look at the long-term progress the industry has made over the last 10 years".

Earlier this year both Western Digital and Seagate reported steady drop of their stock price. Only in recent weeks the situation changed because of the rumors of buyouts.
Meanwhile, NAND flash makers are in turn benefit from that situation. According to Reuters and Japanese newspaper Nikkei, Toshiba sells its flash memory chips so successfully that the annual income is expected to be more than 43% higher than it was previously forecasted.  By the way, Toshiba is listed as the provider of NAND flash storage for iPad, though specialists from iFixit revealed that the device has a Samsung flash chip after its disassembling.
Apple uses NAND flash storage in a wide variety of its products, which eventually has caused its worldwide shortages. According to iSuppli, that became a reason number one in constrained supply of the iPad.
Rumor also has it that today at "Back to Mac" event new MacBook Air will be revealed, which will have a high-end SSD-drive instead of conventional HDD.

Leave a comment