Apple Is No Longer World's Most Valuable Brand

Apple is no longer world's most valuable brand. According to the annual study of global brands conducted by Millward Brown, the company from Cupertino is currently on the second place. The first spot is occupied by Apple's main rival - Google.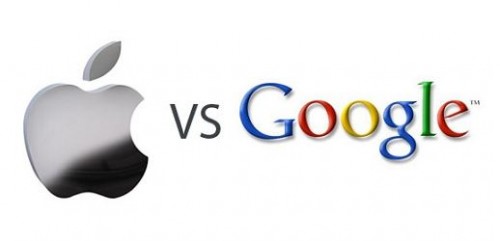 What is interesting, though, is that Apple used to be a leader of the rating for three years in a row. This time something went wrong for the guys from Cupertino.
The research took several parameters into account, namely, the quality of the company's products, the popularity among users etc.
As noted by iDownloadBlog,
The study saw Apple's brand value decline 20%, from $185 billion to $147 billion, while Google saw a 40% increase, from $113 billion to $158 billion. Samsung also grew, going from the 30th most valuable brand to the 29th with a 21% jump, growing from $21 billion to $25 billion.
Whether Apple will manage to get the first place in the rating in 2015 or not is still a question as its rivals become more and more powerful.

Leave a comment