Apple Needs Beats Electronics for Apple TV-Set?

According to what Steve Jobs' biographer Walter Isaacson writes, Apple's Beats Electronics acquisition could be not about hardware or software. He thinks that the true reason for the acquisition is content. The content for Apples long-anticipated TV-set.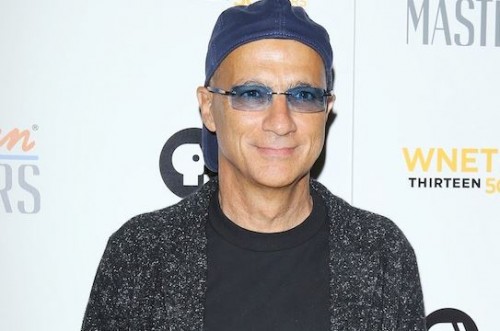 A report, which appeared in November, indicated that the guys from Cupertino stopped working on their TV-set. Looks like now they're planning to resume the work.
Here's what AppleInsider writes:
Isaacson now believes Apple wants Beats for video, saying CEO Tim Cook may tap Iovine to run Cupertino's digital content business and make preparations for the long-rumored Apple television set.
The sum of acquisition is $3.2 million. Although the deal between the two industry giants hasn't been confirmed officially, it is expected to be finalized this week. However, both companies still remain silent.

Leave a comment