Apple Expands Its In-Store iPad Trade-In Program

According to the latest rumors, the company from Cupertino has recently expanded its in-store iPad trade-in program to the UK, Germany, France and Spain. This means that if you live in one of the abovementioned countries, you can now bring your old tablet to the store and change it for a discount on a new iPad. It should be noted, however, that you can't trade-in your iPad Air or iPad mini with Retina display.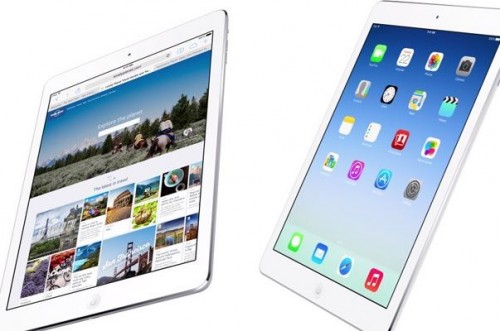 According to what iClarified reporters write,
The 'Reuse and Recycling' program allows customers to recycle older iPad models at Apple retails stores, and in turn, they will receive credit that can be used towards the purchase of a new iPad. Apple launched this program last month in the US and Canada for iPad 2, iPad 3, iPad 4 and iPad mini.
As to the trade-in value, it will be based on the condition of the tablet and, of course, on its model. That's all I know.

Leave a comment