Another iOS 7.1.1 Jailbreak [Video]

You've probably heard about the iOS 7.1.1 jailbreak developed by i0n1c and Winocm. As it turns out, there's another jailbreak. It was developed by the researchers Yeongjin Jang and Tielei Wang.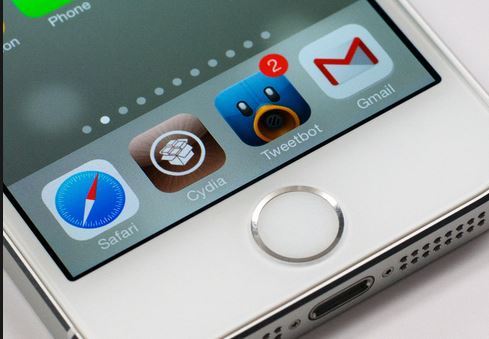 The jailbreak seems to be legit, however, there's no official confirmation from trustworthy sources.
Here's what iClarified writes about the new jailbreak:
Researchers Yeongjin Jang and Tielei Wang of the Georgia Tech Information Security Center (GTISC) disclosed that they jailbroke iOS 7.1.1 late last month. Jang (@blue9057), a grad student at Gatech, has posted a video to YouTube demonstrating the jailbreak.
The authors of the jailbreak promise to tell how it works in August. It would be interesting to see how it differs from those jailbreaks developed by i0n1c or Winocm. Anyway, we'll get such an opportunity only in a couple of months. Let's wait.

Leave a comment