Apple Rejects Samsung and Sharp as iPhone 6 Display Suppliers

According to the latest rumors, Samsung and Sharp won't produce displays for the upcoming iPhone 6. Apple has reportedly rejected both manufacturers. Instead of these Asian firms, the guys from Cupertino are planning to cooperate with local company called Innolux - world's largest LCDs manufacturer.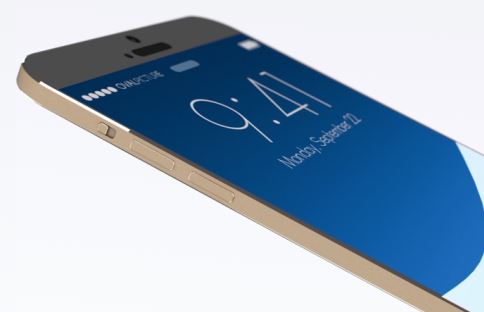 This firm will become the third supplier of screens for Apple's next-gen handset. The major suppliers are Japan Display and LG.
As noted by 9toMac,
Taiwanese site UDN is reporting that Apple has rejected both Samsung and Sharp as potential third suppliers of displays for the 4.7-inch iPhone 6 in favor of local company Innolux. Apple is believed to have already chosen LG and Japan Display as its primary display panel suppliers, but was said to be seeking a third to help meet likely demand.
Apple is expected to release its iPhone in August. The handset will reportedly feature a 4.7-inch 1706 x 960 pixel screen, a fingerprint sensor and a number of other improvements.

Leave a comment