Apple is Now World's Second Largest Online Retailer

Apple has become world's second largest online retailer. The first place is occupied by Amazon and I must admit that the gap between the first and the second spot is enormous.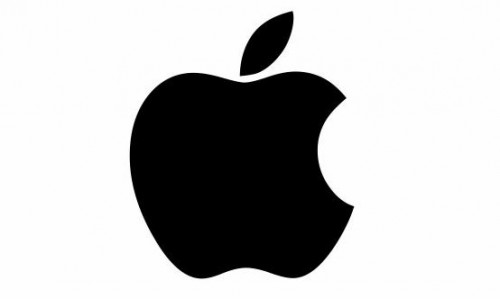 The analysts from research firm Internet Retailer say that Apple sales improved 24% if to compare with the last year. Amazon's sales improved only 20%. The estimates include the sales from iTunes Store and Online Apple Store.
As noted by 9to5Mac,
According to data from e-commerce research firm Internet Retailer, as reported by The Wall Street Journal, Apple quickly gained ground on competitors over 2013 and took the second place spot with $18.3 billion in total online sales.
It would be interesting to compare this year's sales results with those of 2015. I bet the guys from Cupertino will improve their position. Of course, it's too early to talk about the domination on the so-called online market, but in two or three years… Why not?

Leave a comment