Apple Releases Public Betas of macOS 10.12.1 and iOS 10.1

Apple has released first betas of macOS Sierra 10.12.1 and iOS 10.1 to public testers. Both software versions contain several bug fixes and minor improvements aimed at making macOS and iOS more stable and efficient. The latter one also features a new Portrait camera mode for the iPhone 7 Plus. Apple has seeded new public betas one day after the release of the developer builds.
If you have a compatible device and an account of the public software tester, you can download, install, and test macOS Sierra 10.12.1 and iOS 10.1 right now. However, if you expect to see new features or any other major changes, there's no need to do this. Apple hasn't yet included anything particularly interesting to the updates.
Stay tuned for more news on macOS Sierra and iOS 10.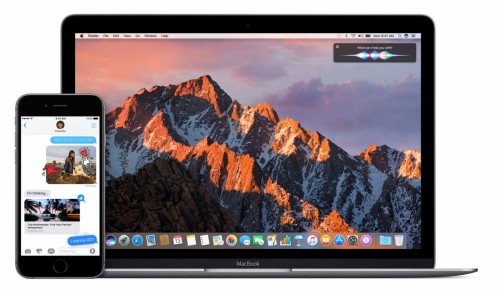 Leave a comment