iPhone 7/7 Plus Users Complain About Poor Sound Quality While on Call

Some users are complaining about poor sound quality during phone calls on the iPhone 7 and iPhone 7 Plus. Most of those who complain own the 5.5-inch iPhone 7 Plus, however, there are some iPhone 7 users with the same problem. It is currently unknown if the problem is connected with the hardware of software. Apple hasn't yet commented on the issue.
Hopefully, Apple will hear the users and investigate the issue. Since iOS 10.1 is already being tested by the developers and public testers, chances are, that the company will include a fix for this problem in the next update. If it is not the hardware that is faulty. In this case, the things won't be so simple.
Apple unveiled the iPhone 7 at a media event on September 7th. Currently, the handset is available in the USA and a number of other countries.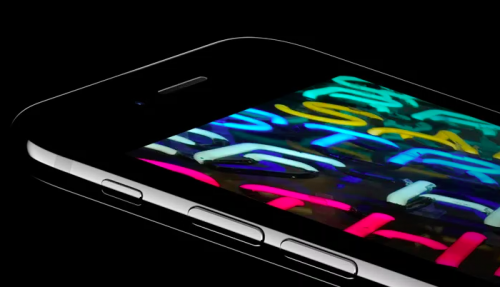 Leave a comment