iPhone 7 Component Cost is $220.80 - IHS

According to the latest report shared by IHS, it costs Apple $220.80 to produce an iPhone 7 with 32GB of storage on board. The most expensive components are the 4.7-inch LCD display and the A10 Fusion processor. One of the cheapest parts is the battery. The total cost of the handset includes direct material costs of $215.80 and conversion costs (for example, for assembly, testing etc.) of $5.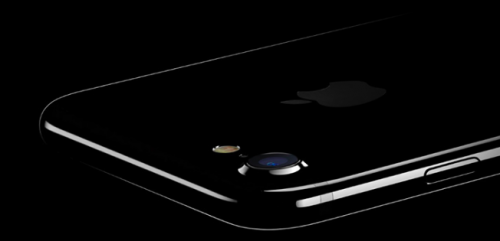 The display costs $39, while the CPU reportedly has a price tag of $26. As for the battery, its price for Apple is only $2.50, the analysts claim. This year's iPhone is approximately $36 more expensive than the iPhone 6s released in 2015.
The research company has not yet analyzed the bill of materials for the iPhone 7 Plus which will be more expensive to produce thanks to its larger 5.5 inch LCD screen and the complex dual-camera system. Early estimates indicate that the dual-camera system component costs around $40 to manufacture.
Apple sells the iPhone 7 for $649 in the USA. The prices in other countries vary greatly due to different tax rates, fluctuations of currency exchange rates and other factors.
[via 9to5Mac]

Leave a comment