Apple Starts Testing First Amazon Echo Competitor Prototypes - Bloomberg

According to the latest report from Bloomberg, Apple has begun testing first prototypes of the rumored Amazon Echo and Google Home competitor. The mysterious device reportedly features an advanced microphone and speaker system for Siri. It can be used to control different smart home appliances and, on top of that, help with things like looking for information on the Internet, listening to music, making purchases etc. Unlike all modern gadgets, the device will utilize voice commands to interact with users and perform its tasks. Moreover, there may be some other sensors, like those used for facial recognition and movement detection.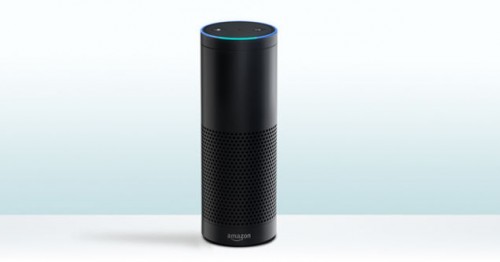 Apple began working on the device two years ago. Still, we have no idea of how it will look like.
Chances are, Apple may unveil the new gadget next year. Hopefully, within the next couple of months we'll see some leaks and more detailed rumors about it.

Leave a comment