Apple to Release 3 Million iWatch Units This Year, Half with Glass Screens?

According to the latest reports from KGI Securities analyst Ming-Chi Kuo, Apple will release only three million iWatch units this year. Moreover, because of the problems connected with the production of sapphire screens for the new wearable device, nearly half of the iWatch units may get glass screens instead of the sapphire ones.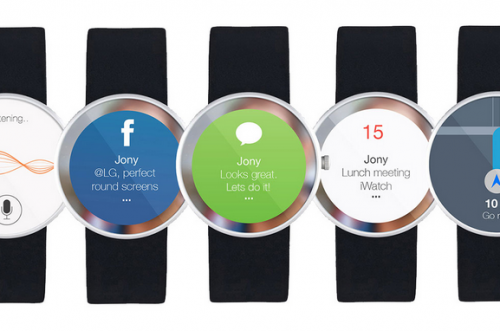 Kuo says that while market predictions point towards shipments between 5 and 10 million smart watches before the end of 2014, his own prediction based on supply chain checks is at three million units due to the iWatch's late production date.
The guys from Cupertino are expected to unveil their long-anticipated iWatch in October. However, it should be noted that the device is very unlikely to hit the store shelves until 2015. The reason for that is that the mass-production of the smartwatch is set to start only in November. Well, there are some chances that Apple will release a limited first batch of the device, but I don't think this will happen.
[via MacRumors]

Leave a comment