Apple to Ship 80 Million iPhone 6 and iPhone 6 Plus Units by End of This Year?

According to the latest report from DigiTimes, Apple is currently planning to ship as many as 80 million iPhone 6 and iPhone 6 Plus units by the end of this year. This is a very ambitious task, I must admit. To accomplish it, the guys from Cupertino have reportedly asked their Asian suppliers and other manufacturing partners to ramp up the production of components for new handsets.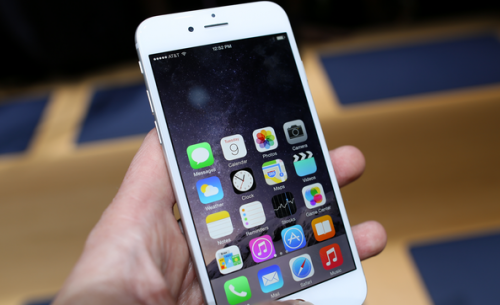 As noted by the people familiar with the matter, Apple wants to ship 10 million iPhones by the end of September and about 70 million handsets by the end of the fourth quarter of 2014.
The news follows a report from the Wall Street Journal report in July, which stated that Apple was preparing to manufacture a massive number of iPhone 6 units in anticipation of high demand.
As you probably remember, ahead of the iPhone 6 and iPhone 6 Plus release, rumors suggested that the larger 5.5-inch model won't hit the store shelves unto the very end of 2014. Nevertheless, Apple promised that both handsets will become available on September 19th. This indicates that there are enough iPhone 6 and iPhone 6 Plus units to meet the demand.

Leave a comment