Apple to Unveil New iMac Next Week?

According to the latest rumors, the guys from Cupertino are planning to refresh the iMac lineup as soon as next week. As to the changes, there will be only some minor ones. Apple may slightly boost the desktop's processor speed and change some internal components. That's all we can expect.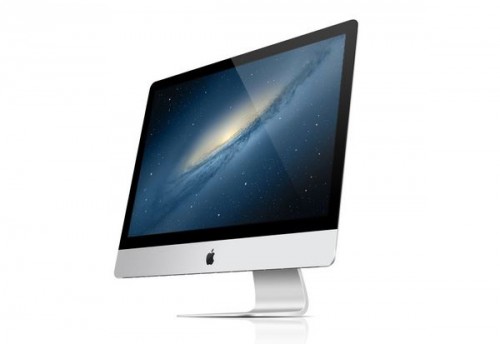 Without a big event or announcement, it is unlikely that a Retina display iMac will see release next week. Instead, the publication believes minor spec bumps like processor speed boosts are on tap, much like the recent MacBook Pro refresh in April.
First rumors suggesting that Apple is working on a new iMac appeared about two weeks ago. Developers found some references to two new iMac models in OS X Mavericks 10.9.4 beta.
The only way to find out if the rumors about iMac refresh are legitimate is to wait. Stay tuned for more details on the topic.
[via AppleInsider]

Leave a comment