Apple Updates Apple Watch Marketing Website

Apple has recently updated its Apple Watch marketing page with three new menus, animations and product images. The site now gives users more information about the wearable device, its components and design.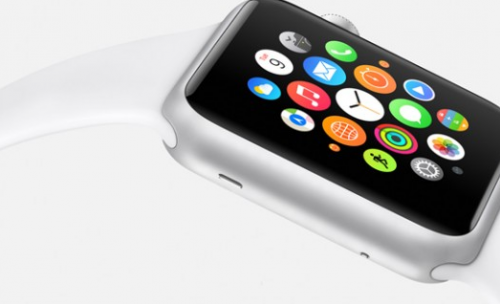 Previously, there was only one menu on the website called "Features". As you might have guessed, one could find a brief description of features of the smartwatch there. Now, there are three new menus, namely, "Timekeeping", "New Ways to Connect" and "Health & Fitness". These menus focus on those particular functions and peculiarities, which make the Apple Watch completely different from other mobile devices found on market.
Apple has quietly refreshed its Apple Watch microsite with a few changes including more details about the upcoming wearable and newly added interactive images of the device.
Unfortunately, the refreshed microsite doesn't reveal any details about the Apple Watch's specific pricing or release date.
Earlier this month, Apple SVP Angela Ahrendts revealed in a letter to retail employees that the release of the long-anticipated smartwatch may take place in the first quarter of 2015. Let's hope the guys from Cupertino hasn't changed their plans.

Leave a comment