Apple Watch to Hit Store Shelves in March, Retail Employees Trainings to Begin in February

Although Apple haven't officially announced the release date of its long-anticipated Apple Watch, people familiar with the matter say the big event is set to take place late in March. Moreover, the same sources claim that between February 9th and February 16th, Apple's retail employees will start testing the wearable device in order to provide customers with the required information about the product and adequate level of support on the launch day and after it.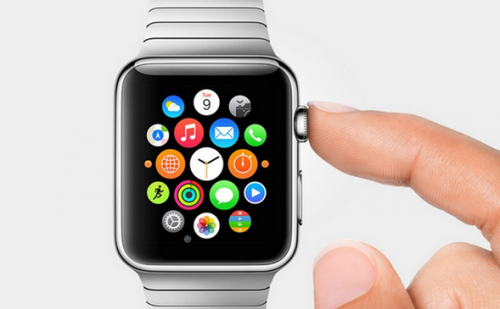 Earlier, it was reported that the smartwatch will hit the store shelves either in February, or in March. Today's rumor suggests that the guys from Cupertino have nearly finished working on the software and hardware for the Apple Watch. The only problem now is to test the device and make sure it is efficient and stable.
Apple is finishing up work on the Apple Watch's software, and sources familiar with the product's development say that the device is currently on track to ship in the United States by the end of March.

[...]

Several sources tell us that Apple is planning an extensive testing program to familiarize Apple Retail Store employees with the new product category.
Apple will release three versions of its smartwatch made of aluminum, stainless steel and gold. Each version will get a different price tag and a number of unique features.
[via 9to5Mac]

Leave a comment