Apple will Live Stream October 16th Special Event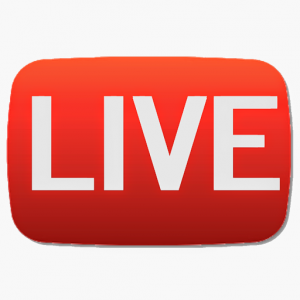 Apple plans to live stream its October 16th special event, reports MacRumors:
Apple has plans to offer a live stream of its October 16 event, according to a source that spoke to MacRumors. As with its September 9 iPhone event, Apple will likely offer a stream of the event both on its website and through a dedicated channel on the Apple TV.
Invitations to members of the press went out yesterday with a tag line of "It's been way too long." The event will take place at the Town Hall auditorium on Apple's campus in Cupertino at 10 AM PT.
Apple is expected to launch a new iPad Air 2, new iMacs and OS X Yosemite.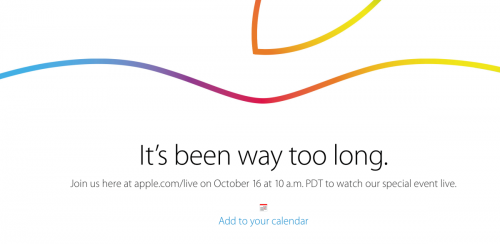 Leave a comment