iOS 8.1 Beta Contains @3x iPad Images Hinting at Higher Resolution iPad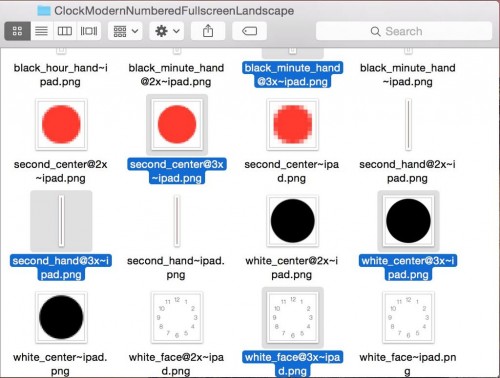 Triple size iPad user interface elements have been found in the iOS 8.1 beta seeded to developers for testing by Hamza Sood.
Some Apple frameworks on iOS 8.1 contain @3x iPad assets. Bring on the Retina HD iPads!
It's been rumored that Apple is planning to release a larger 12.9-inch 'iPad Pro' with a more powerful A8X processor. The device is said to feature larger speaker grilles, a smaller camera lens, and a slightly thinner body.
Another possibility is that the new iPad Air 2 will feature a higher resolution HD display. We should find out at Apple's special event on October 16th.
Sood is the one who has found setup screens for Apple Pay in the new firmware.

Leave a comment