Apple to Ship 27-Inch Retina iMac This Year, 21-Inch Model to Next Year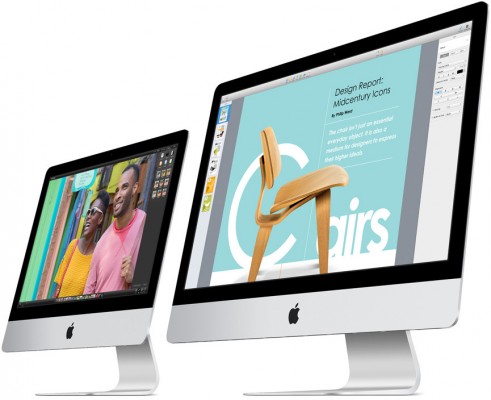 Apple will reportedly ship a Retina display model of its 27-inch iMac before the end of this year; however, a new 21-inch model won't be released until next year, according to KGI.
KGI has published a new research note indicating that the 27″ model of the new "Retina" iMac will begin shipping before the end of this year. However, according to the note, a 21-inch version which is currently in development will not be released until the beginning of 2015, probably alongside other products "early 2015″ like the Apple Watch and Photos for Mac.

Leave a comment