Apple Wins a 'Brand of the Year' Award

Harris Interactive, a marketing research firm, gave Apple the title of "Brand of the Year" in three categories - Computers, Tablets and Smartphones, VentureBeat reports.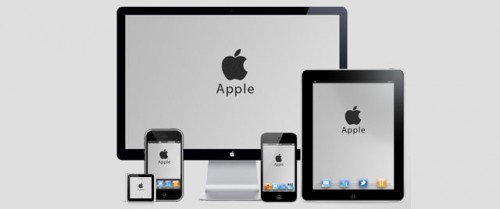 Such results were obtained after asking more than 38,500 Americans about their device preferences. As to the nearest competitors of the company from Cupertino, these are Hewlett-Packard, Amazon, Samsung and HTC.
"Americans continue to give Apple brands strong ratings," says Manny Flores, Senior Vice President at Harris Interactive. "And while their Consumer Connection scores are strong within their respective categories, what really stands out is that in all three of the categories Apple brands are measured - Computer, Tablet and Mobile Phone - its Brand Momentum scores are in the top 30 of all 1,500 brands evaluated in the study, showing that consumers see this as a brand of the future.
The results of the research show that the Americans still prefer Apple gadgets. Good news for Tim Cook.

Leave a comment