Foxconn To Produce Tablets For Amazon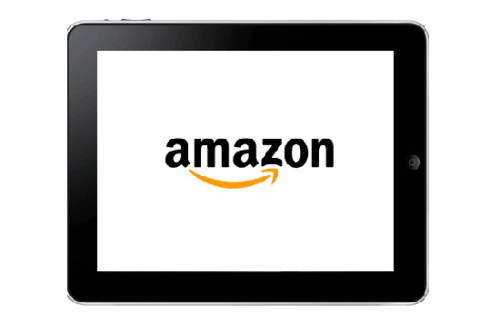 DigiTimes, Taiwanese trade publication, cites industry sources that said that the largest contract maker of gadgets in the world Foxconn will manufacture a rumored Amazon's tablet powered by Android. They claim that the tablet will boast a 10.1-inch display and its shipments will begin in 2012. Quanta Computer, another Asian contract manufacturer, has already started shipments of a smaller 7-inch gadget to Amazon, the report writes.
Foxconn Electronics (Hon Hai Precision Industry) has reportedly landed orders for 10.1-inch tablet PCs from Amazon with shipments to begin in 2012, while Quanta Computer has begun shipping a 7-inch model to Amazon. Foxconn declined to comment on market speculation.
Foxconn has manufactured devices for Apple for a long time, so it is surprising why Apple doesn't try to stop its competitor from tapping into Foxconn's manufacturing capabilities. However, some conclusions can be made already.
Taking into account that Foxconn already produces Kindles for Amazon, it was not surprising that the company concluded another contract. Foxconn is "likely" to produce 12 million Kindle devices for online retailer giant per year, comparing to manufacturing of 80-85 millions iPhones and 38-40 million iPads per year.
And, by the way, the DigiTimes report is in some degree inconsistent with the report of Wall Street Journal on Wednesday, which revealed that 9-inch Amazon tablets will compete with iPad this October.

Leave a comment