Apple's "Curved touch sensor" Patent Granted

Curved displays are the future. Well, this is what Samsung, LG and a number of other companies want us to believe. Back in October, Samsung announced the first smartphone ever with curved display and LG promised to release a curved OLED television.
The company from Cupertino couldn't stand aside, so it came up with a patent for its own curved screen for smartphones, tablets and other gadgets. This patent was granted by U.S. Patent and Trademark Office on Tuesday.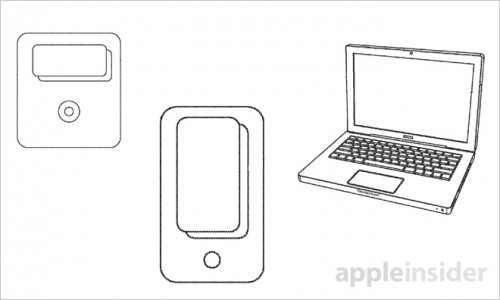 As noted by AppleInsider,
Apple's U.S. Patent No. 8,603,574 for a "Curved touch sensor" details a manufacturing technique that produces accurate, curved touch surfaces without deficiencies caused by substrate warping or deformation. The patent's claims specifically cover use of the technology in displays, touch pads and touch mice, among other devices.
The system suggested by the guys from Cupertino is somehow different from those developed by Samsung and LG, however, I'm not good enough at physics to explain this difference.
This particular patent was first filed in 2010. As to the inventors of the curved touch sensor, they're Lili Huang, Seung Jae Hong and John Z. Zhong.
Honestly, I can't imagine an iPhone with an awkward curved display. Can you?

Leave a comment