Apple's iWatch to Feature At Least 10 Sensors?

Following the iWatch-related report from Reuters, The Wall Street Journal has published its own one. According to what the reporters write, Apple's long-anticipated wearable device will come in several sizes and designs to match owner's style, moreover, it will feature at least 10 sensors capable of monitoring user's health.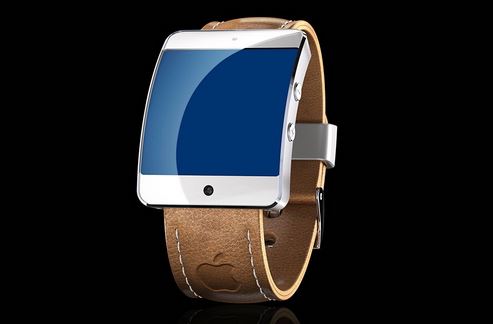 Citing sources familiar with the project, the site says Apple is planning multiple versions of its smartwatch. It's working on different designs, and sizes, in an effort to appeal to various tastes in fashion. It also adds that the watch will feature more than 10 built-in sensors.
This report goes in line with all of the previous reports as it is based on rumors from Apple's suppliers and predictions from industry experts.
The iWatch is expected to be released in October. The mass-production of the wearable device will start in July, after Apple passes through the FDA certification.
Would you buy Apple's iWatch? Leave your comments below.
[via iDownloadBlog]

Leave a comment