AT&T Representative Said Apple Won't Release New iPhone This Summer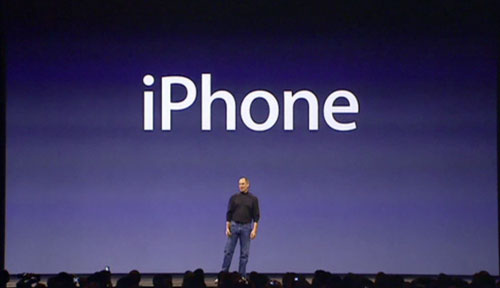 Today MacRumors reported that Apple won't release the next-gen iPhone this summer. Here is what they've heard from anonymous AT&T customer care representatives:
"Apple has informed us that they do not plan to release the iPhone in the June to July timeframe, though there will be a newer version in the future. Unfortunately, we have not been given a release time for the new phone. We will release this information on our website when it is available to us."

Such a claim appeared after one of MacRumors readers complained about the fact that his upgrade eligibility was pushed back several months.
The author of the report Eric Slivka is skeptical about this tidbit. However, he decided it was worth sharing because "of the specific nature of the claim and its presentaton in a matter-of-fact manner expressly citing Apple".
Anyway, for the last few months there were numerous rumors on the assumption that the next-gen iPhone may appear only in September, as it would allow to sell more white iPhone 4s and increase holiday sales because the new iPhone will be "fresh" enough to present it as a gift.

Leave a comment