Brian White's Predictions Concerning Apple's iWatch

Brian White of Cantor Fitzgerald predicts that the long-anticipated iWatch will become something more than just a "remote control" for your iPhone. After meeting some of the Apple's main suppliers, the analyst says this gadget is much more interesting than we've thought.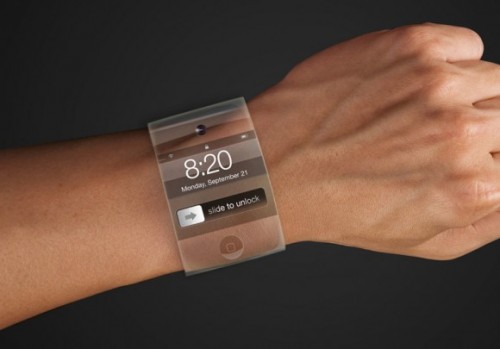 Here's what the analyst writes (via iDownloadBlog):
Our contact also discussed the 'iWatch.' Although thoughts around the 'iWatch' have been widely covered by the media, this potential device has yet to be launched, and the use case discussions have been rather rudimentary.

As an Apple supplier, our contact offered insight into the 'iWatch' and described this potential new device as much more than an extension of your iPhone but as a multi-purpose gateway in allowing consumers to control their home (i.e., heating/cooling, lights, audio, video, etc.). We found this discussion interesting as it opened our eyes to why the 'iWatch' has the potential to appeal to a much broader audience of consumers than just another mobile device.
As to the company from Cupertino, it hasn't yet commented on the prediction. And I believe it won't do that.

Leave a comment