Apple to Release a Higher Resolution iPad, 12-inch MacBook and Lower Cost iMac Next Year

According to Ming-Chi Kuo of KGI Securities, Apple's planning to release a bunch of redesigned products in 2014. Analyst's predictions seem plausible since Tim Cook has earlier promised that 2014 will become "a major product year" for the company from Cupertino. But what exactly should we expect from Apple?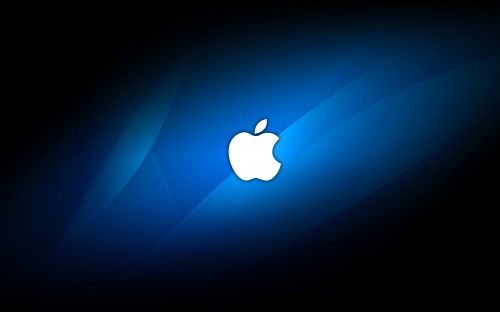 12-inch MacBook with new design + Retina Display:
Smaller MacBook with entirely new design
Launching in either Q2 or Q3 of 2014
12-inch screen, but as portable as current 11-inch MacBook Air and productive as 13-inch MacBook Air
Higher-resolution display (Retina)
Will "redefine laptop computing" once again just like the current MacBook Air design
Thinner/lighter than MacBook Air, new clamshell structure
Will run on Intel chip, not Apple-based A8 processor
Potentially lower-cost than current Apple notebooks
Lower-cost iMac:
Apple could ship a cheaper iMac next-year
Current iMac did not ship as many units as expected
Lower-cost model could help combat Windows desktops
Kuo expects this iMac model to boost iMac sales by 10-20%
Ship in Q2 or Q3 2014
Sixth-generation full-sized iPad:
Would carry same 9.7-inch screen size as current iPad and upcoming iPad 5
Display would be higher-resolution with a PPI (pixels-per-inch) of 30-40% higher than the current Retina iPad
While iPads with larger screens have been rumored, Kuo says that Apple will likely ship this higher-resolution model instead
Third-generation iPad mini would retain the 2048×1536 Retina display of the upcoming iPad mini 2
Looks like Apple will show us many interesting gadgets next year. Well, as usual.

Leave a comment