New iPhone Trade-In Program has been Launched at U.K. Retail Stores

Back in late August, Apple began an iPhone trade-in program in the U.S. retail stores. Now it has become available for the customers across the U.K. If you're interested in details, read this article to the end.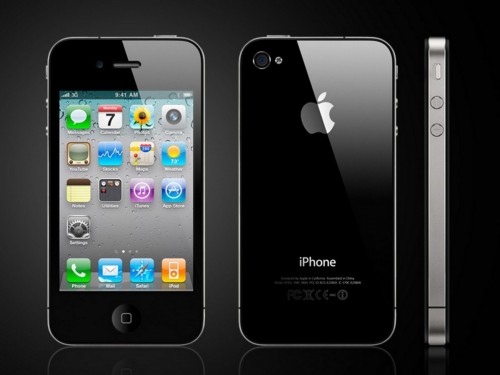 The new program allows customers to bring in previous-generation iPhones to trade in for store credit toward the purchase of a newer model. Apple also touts the environmentally friendly aspect of the program, as it discourages users from simply throwing away their used electronics.

Trade-in values for legacy iPhones, as well as other hardware Apple accepts, can be viewed on the company's official U.K. website.
Of course, the prices offered by the company from Cupertino are likely to be lower than those of Best Buy or other retailers. Nevertheless, I think it is still better to sell the old smartphone that let it gather dust on the shelf.

Leave a comment