Survey Reveals that the iPhone 5s Takes Nearly 64% of Apple's Smartphone Sales

You probably know that the new Apple's flagship - iPhone 5s - is currently outselling its plastic counterpart - iPhone 5c. According to a poll, conducted by Consumer Intelligence Research Partners (CIRP) in September, the 5s has taken nearly 70% of Apple's overall smartphone sales.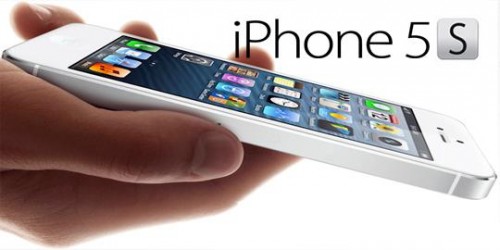 AppleInsider reports that:
According to their [CIRP] latest figures provided to AllThingsD, 64 percent of iPhone buyers who bought in late September opted for the new flagship iPhone 5s.

The iPhone 5c, which was release the same day is the company's new mid-tier handset, accounted for 27 percent of sales during that time period, according to CIRP. The legacy iPhone 4S, a handset first released in 2011 and now available free on contract, represented the remaining 9 percent of sales.
Well, it is clear why people choose the iPhone 5s - although it is a bit more expensive, it features a 64-bit processor, an improved camera and a fingerprint sensor. Purchasing the plastic device, which is from the hardware point of view identical to the last-year iPhone 5 makes no sense, I guess.

Leave a comment