Canadа: iBookstore Has Been Approved, iPhone Can Be Unlocked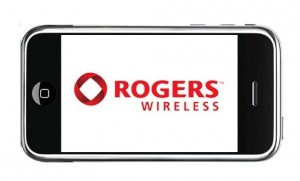 According to MacNN, yesterday The Ministry of Canadian Heritage and Official Languages announced that it had granted formal approval of the iBookstore. Its Minister James Moore positively commented this decision:
"Our Government is committed to strengthening Canada's economy through all its sectors, especially arts and culture. Apple has demonstrated how iBookstore Canada represents new opportunities for Canadian authors and publishers, and I have determined that this investment will be of net benefit to Canada."

It is said in the press release that Apple has made a major contribution to the popularization of Canadian-authored titles in the iBookStore, increased opportunities for the country's publishers and authors, made titles of Aboriginal publishers and authors more accessible and continues to assist Canadian publishers in e-book creation and enhancement.
Currently Canadians can access only a limited version of the iBookStore, which offers some public domain works and US-based paid titles, but the governmental decision should change the situation.
But that's not all news on Canada for today - according to iPhone in Canada, this week Canadian carrier Rogers also started to unlock iPhones for those of its customers, who have already finished contracts or bought an unsubsidized handset. The service costs $50 plus applicable taxes.
Canada became one of the countries that started selling unlocked and SIM-free iPhone 4.

Leave a comment