Chinese manufacturers reportedly using Apple-rejected displays for iPad clones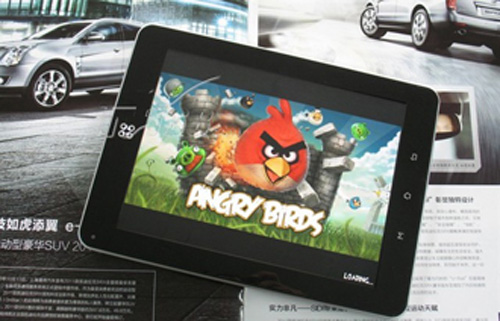 Asian sources claim that touch panels for the iPad 2 that do not meet Apple quality requirements are used for production of iPad clones. In second quarter of this year 12-15 million of 9.7-inch IPS panels were manufactured by LG Display and Samsung Electronics, but Apple produces only 7-9 million iPad 2s. So it seems that the rest of panels that don't pass Apple's quality standards was sold to China-based white-box vendors.
Today Apple controls approximately 60 percent of the world's touch panel capacity and actively obtaining components that are in short supply. Now Apple has booked up much of the available production capacity, so other manufactures experience problems with release of their own tablets. For example, Amazon that could face difficulty with display orders for its LCD tablet.

Leave a comment