Cover mock-ups for Jobs' biography book

Few days ago we wrote about Steve Jobs' biography that will be written by Walter Isaacson. While most of the people are waiting for the book to be published, one of the Flickr members decided to think about how would its cover look like.
Here is a series of the cover mock-ups for the rumored forthcoming Job biography by Flickr member flypig: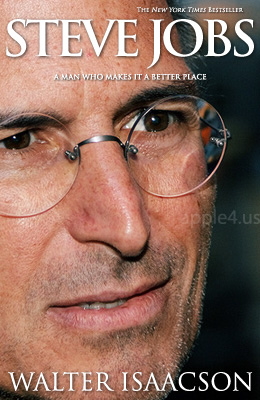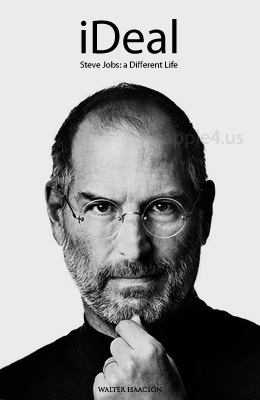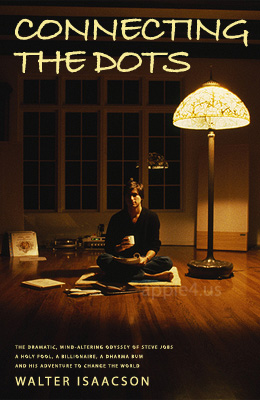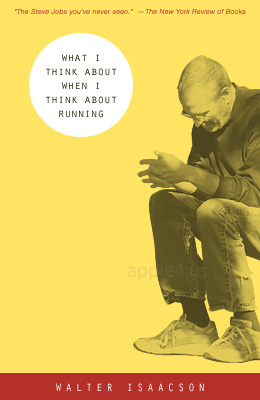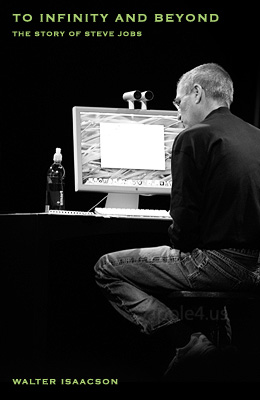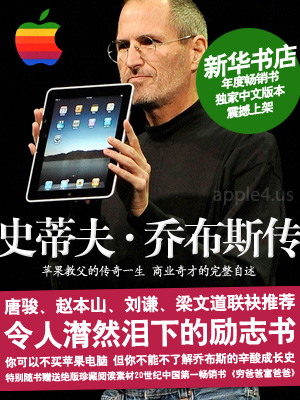 The last one is commented by its author like this:
No matter what design style the English version will be, after importing to China, the cover will look this way.

Leave a comment