Gameloft Released Brothers In Arms 2 for iPhone

Gameloft has finally released Brothers In Arms 2: Global Front game for iPod Touch and iPhone.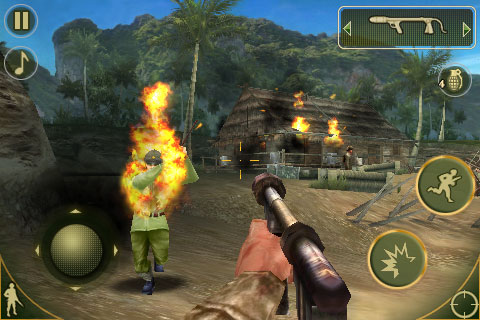 In this game you can challenge up to five friends to multiplayer battles. Connection needs to be established via Bluetooth or Wi-fi.
Key features:
5 locations and 13 levels in detailed 3D-world
3 different game mods (Free For All, Team DeathMatch, Domination)
3 different vehicles
wide variety of historically accurate weapons
You can purchase Brothers in Arms 2: Global Front for 7.99$ here.

Leave a comment