Developers found multitasking support in iPhone OS

Developers have found references to multitasking in iPhone OS SDK files. The below mention of a "multitasking dialog box" is just one example: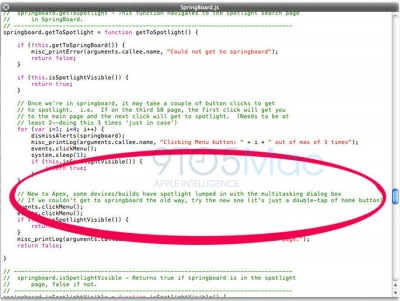 Actually many different Apple's built-in applications already multitask. For example, phone.app, iPod.app, Safari.app, Mail.app, etc. so theoretically, the dialog box in this case could refer to current functionality.

Leave a comment