Electric Motorcycle Company Ceases Operations as Apple Lures Its Key Employees

According to the latest report from Reuters, Apple has ruined a promising startup aimed at creating an electric motorcycle called Mission Motors. Over the last months, six engineers have decided they want to contribute to the development of Apple's widely-rumored electric car codenamed Project Titan rather than to create one of the kind electric motorcycle. Because of the loss of key specialists, Mission Motors is now initiating the process of filing for bankruptcy.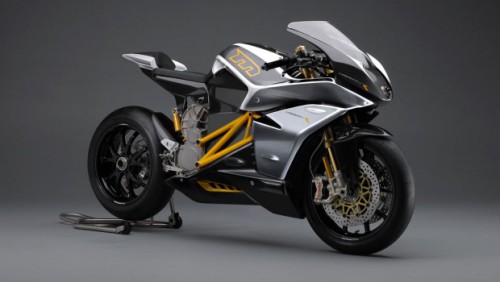 For some reason, Apple hasn't acquired the entire startup, but decided to lure key figures responsible for the development of electric drive and battery systems. This led to such an unpleasant outcome for Mission Motors.
Electric motorcycle startup Mission Motors has ceased operations after losing some of its key talent to competitors such as Apple, and failing to develop a viable business model, according to Reuters.
Mission Motors was founded in 2007 and planned to create an electric motorcycle capable of competing with modern motorcycles with petrol engines. The company released a prototype back in 2013 and had good chances to develop an advanced eco-friendly vehicle. Unfortunately, because of Apple, these plans won't be implemented in the near future.
[via MacRumors]

Leave a comment