Foxconn Now Wants To Start Building iPads In Brazil In July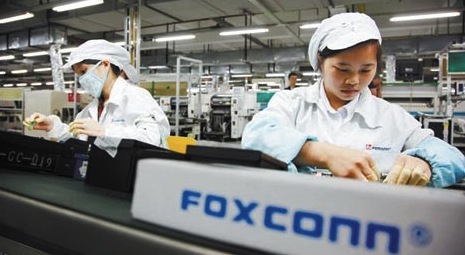 Last month, we reported that Foxconn plans to invest $12 billion to start producing and assembling mobile devices in Brazil throughout the next five years, including Apple's iPad — currently assembled by Foxconn in its Asian facilities. Whilst the original reports claimed Foxconn was planning to start building iPads in Brazil this November, Reuters reports today the company has moved the estimated date to July.  Reuters also reports Foxconn will initially import components from Asia to assemble devices in Brazil, shifting the manufacturing chain to local production in the next few years.
Foxconn has moved up its desired start date for assembling iPads in Brazil to July from November, seeking to tap massive demand for the device in Brazil's booming consumer market, according to newspapers Estado de S.Paulo and Folha de S.Paulo. Their reports quoted government officials.

"It's a daring timeline. Whatever is within our reach, we're going to work on making that viable," Science and Technology Minister Aloizio Mercadante told Folha.
It's still unknown whether iPad production will be located in an existing facility, or if Foxconn is planning on opening a new one just to build iOS devices.

Leave a comment