Funny or Die released 'iSteve' teaser trailer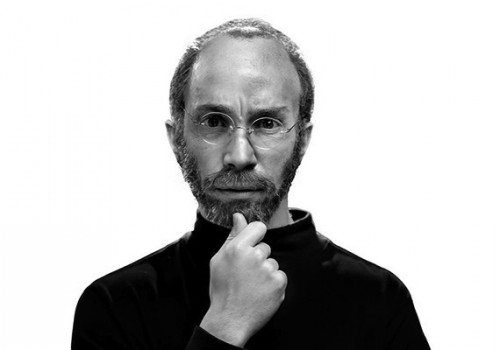 Last month, comedy site Funny or Die announced the future release of the 60-75 minute film iSteve, which is scheduled on April 15. It is based on events in the life of Steve Jobs. The movie stars Justin Long, who gained notoriety among fans of Apple for playing the role of "Mac" in the popular "get a Mac" advertising campaign, in the role of Jobs.
Less than two weeks before the official release of the film, the website Funny or Die has released a trailer for iSteve. 90-second video offers only a brief description of the events in the life of Steve, played by Long.
iSteve is just one of three films on Steve jobs, marked to be released. Among them are movie Jobs from Ashton Kutcher, premiered at the Sundance Film Festival in January, but its public release was shelved, and the movie of Aaron Sorkin, backed by Sony, based on material from the biography of Jobs written by Walter Isaacson. This film is in production stage.

Leave a comment