Google Maps App For iOS Downloaded Over 10 Million Times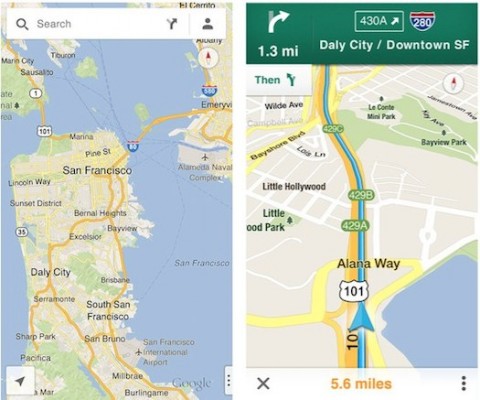 Jeff Huber reported in a Google+ blog post that Google Maps for iOS was downloaded over 10 million times within two days after the app appeared in the App Store.
Google Maps was keenly anticipated by users who were not satisfied with Apple's built-in Maps app over its rampant errors. Criticism over Apple's mapping solution led to public apology from Tim Cook and the restructing of iOS software team.
Google Maps become the number one App Store's free app within a day of its release, and currently it has a rating of 4.5 stars with over 20,000 reviews.
Although 10 million is a huge number, it still represents a small fraction of iOS users. Just three days after iOS 6 launched, Apple said that it had been installed on more than 100 million devices.
Google Maps is available on the App Store as a free download.

Leave a comment