GreenPois0n RC6 released: jailbreaks Apple TV 2G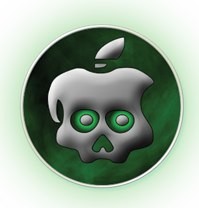 Untethered iOS 4.2 jailbreak GreenPois0n has just been upgraded to version RC6. New version includes support for the Apple TV 2G. GreenPosi0n will give your Apple TV an untethered jailbreak and will also install the popular NitoTV software on it. RC6 also fixes emulator issues. So if you had problems with RC5 go ahead and try this one. You can also apply RC6 over RC5 without restoring.
You can download the latest GreenPois0n version here.

Leave a comment