iFixit Team Performs Teardown of Apple Pencil [Images]

The iFixit team has recently performed a teardown of one interesting iPad Pro accessory. This accessory is the Apple Pencil, which is sold for $99 separately from the 12.9-inch tablet and is currently available for purchase in a number of countries of the world.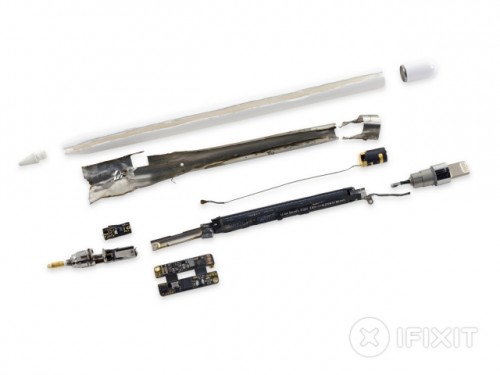 Here's what the iFixit team writes about the Apple Pencil:
Since the dawn of the iPad, Apple has remained resolute that the iPad is meant to be enjoyed sans-stylus. So when the iPad Pro debuted with a $99 must-have accessory in the form of a stylus, we were obviously intrigued. What makes the Apple Pencil so special? From what we've heard, it's got some nifty features, but we're more interested in what's going on inside that shiny white cylinder.
As it turns out, the Apple-branded stylus is a very difficult to repair device. Out of 10 possible points for repairability, it managed to get only 1 and this means that it is neatly impossible to repair this small gadget, even for professionals. The images below reveal many chips and controllers in the Apple Stylus, which help it to work with the 3D Touch display of the iPad Pro. The battery inside of the device is pretty-small, but efficient enough for comfortable work.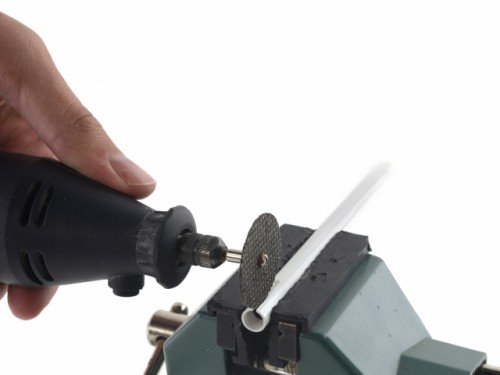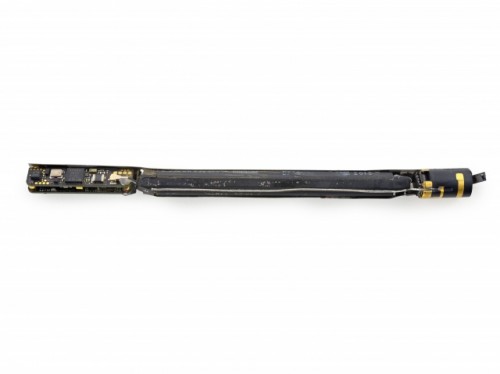 [Images: via iClarified]

Leave a comment