Apple Looking for Second Apple Watch Supplier, Plans to Sell 4 Million Smartwatch Units This Quarter

According to the latest report from usually-reliable DigiTimes reporters, Apple is looking for a second supplier of the Apple Watch. Currently, Quanta Computer is a sole manufacturer of the wearable device, but the Cupertino-based company is reportedly in talks with Inventec, Wistron and Foxconn Electronics to share orders for the smartwatch between one of these suppliers.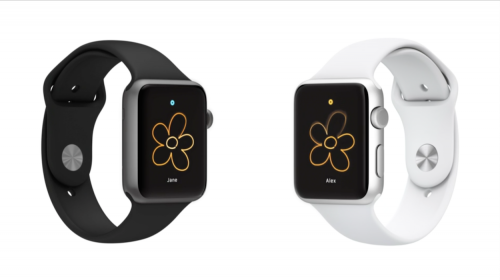 The same source also reports that Apple plans to sell as many as 4 million Apple Watch units in the holiday quarter and that the second-generation smartwatch will be released in 2016. The total number of Apple Watch units sold in 2015 may top the 10 million spot.
The company is said to have placed orders for four million Apple Watches for the holiday quarter. Sales are expected to surpass ten million units in 2015 and there are plans to release a second generation device in 2016.
The first-generation Apple Watch is very popular among the customers in the USA, Europe and Asia, so releasing an updated device is quite a smart step. Unfortunately, the specs for the upcoming device remain unknown. Apple usually doesn't comment on such issues, so I don't think we'll be able to get any information from first hands anytime soon.
[via iClarified]

Leave a comment