iFixit Team Posts Teardown of New iPhone Smart Battery Case

The iFixit team has just performed a teardown of the recently-launched Apple-branded iPhone smart battery case. The new accessory is compatible with the 4.7-inch iPhone 6 and iPhone 6s and is currently available in select countries for $99.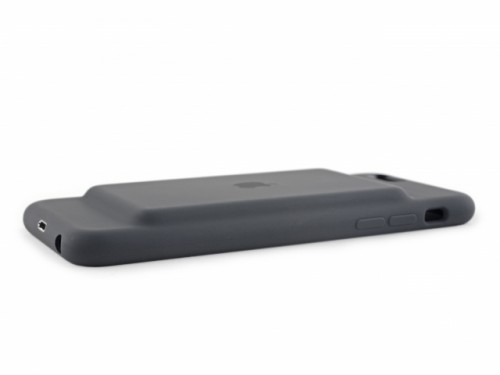 In one of the least Apple-y moves in history, Apple released the Smart Battery Case, and it's ugly. Rumors about this unexpected accessory are flying thick and fast, let's open this pack up to see how it works.
According to iFixit experts, the new accessory has a model number A1585. The capacity of this awkward-looking external battery is 1877 mAh. It has a built-in speaker and a microphone that make it possible to communicate via phone calls with the smart battery case on the handset.
As to the repairability score, it is 2 out 10, which means it very difficult to disassemble and fix this accessory. But who would need to disassemble the iPhone smart case?
Below you can take a look at the images showing the disassembled smart battery case.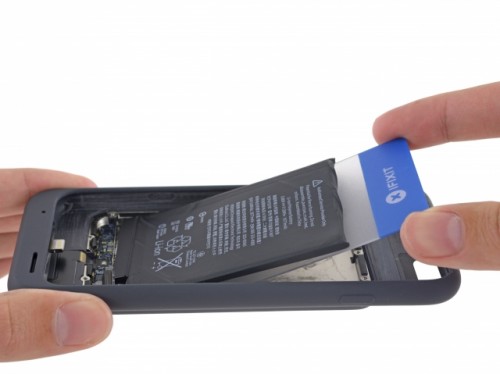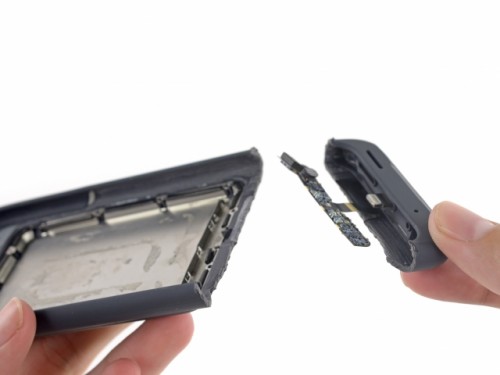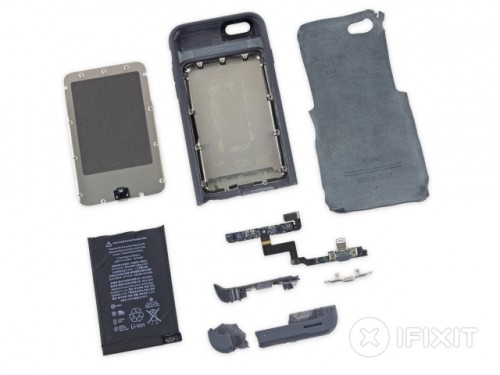 Leave a comment